Professional Call Processing Greetings
Your callers' map to the channels in your contact center.
Call Processing Success: Seamlessly and efficiently meet your callers' needs
Auto Attendant Voice Recordings
Voice Greetings
Phone Prompts
Call Processing Greetings
Business Phone System Recordings
No matter what you call them, the prompts in your phone system are a crucial part of your business and brand. Make a great impression every time by routing callers to the person or department they need – clearly and quickly, without different voices, different audio quality, and different volumes.
Whether you're just starting to develop your scripting or have a more solid idea of what to say, getting a Walsh Media Project Manager involved in the early stages can help. We can offer suggestions to ensure your prompt scripting is clear, concise, and easy to navigate.
If you have any questions, please don't hesitate to get in touch. Walsh Media has been providing professionally voiced audio since 1985, and we're happy to offer our expertise and best practices.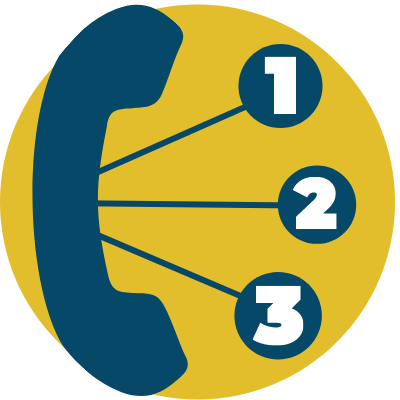 Our professional phone prompts can be loaded to some of the most popular VoIP phone systems on the market today!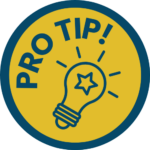 If you only have music on hold without messaging, think about enhancing the on hold environment with short, customized phrases. Telling callers they're important, but then putting them back on hold does not provide a positive caller experience, while telling callers the answers to common questions resolves the call faster and enhances the caller experience. 
To learn more about creating custom on hold messages, click here.
"We appreciate the quality of the voice talents' interpretation and delivery, and Walsh Media's consistency. They are very easy/enjoyable to work with!"
"My team has been slamming yours with back-to-back requests, many of them requiring immediate address. [Your team] has been outstanding in their partnership and dedication to rapid delivery."
"Walsh Media makes it super easy to do business with them! They're super responsive, and I give the quality of the recordings I receive a 10 out of 10!"
"What I appreciate about Walsh Media is their quick turnaround on orders, flexibility with ad-hoc requests, and high availability for anything requested."
It's easy to get started!
Just fill out this form for a quick reply! And if you have Auto Attendant scripting you would like us to review for a quote, feel free to attach it here and we'll contact you with pricing.