Speech Recognition and Touchtone IVR Prompts
Great IVR prompts start with a great script.
Walsh Media Project Managers are experts in IVR call flow and scripting. We'll help you optimize the caller experience with professionally recorded IVR prompts that get your customers the information they need quickly and easily.
We know you've invested a lot of time and money into your contact center, so put our decades of experience and best practices to work achieving a better return on that investment.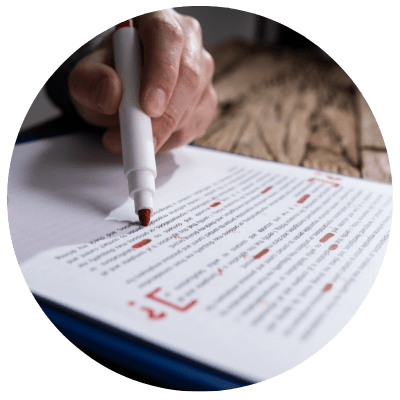 Is your company making these common IVR mistakes?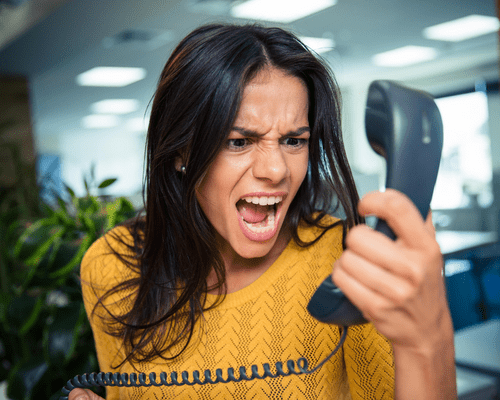 Callers hang up before getting help because menus are too long, complex, or confusing.
Callers continually ask for a representative after getting lost in too many options.
Callers cannot access a representative because your menu neither provides a way to do so, nor alerts callers to other channels of support (chat, website, etc.).
Callers can't relate to the voice of your current IVR.

We can help you avoid IVR problems and pitfalls that
frustrate callers and damage your brand.
Our script consulting services enhance the efficiency of your self-service applications, while maintaining your call flow.
We evaluate your verbiage and offer suggestions based on our years of industry know-how and best practices. We help you keep your verbiage clear, concise, and conversational.
Once your initial recordings are completed, our voice coaching and reference audio helps ensure a consistent sound each time you need to make updates.
Add Your Heading Text Here
Do you provide service to customers around the world? Our translation partners understand the complexity of doing business in a world market, industry technology, and the complexity of translating for IVR.
Walsh Media can translate your IVR scripting into just about any language – in the proper dialect – within a few days.  Please click below to see a list of language translations we've provided to our clients and to learn more.
We can help you determine which of our professional voice talent can best represent your brand. Our common-sense approach allows us to do this quickly and within a reasonable budget while pinpointing your brand.
Our audio engineers work with your voice talent to achieve the pace, tone, and voice delivery you want. This coaching also achieves long-term consistency from project to project.
Once you've recorded audio with us, Walsh Media's proprietary online audio storage tool–S.A.I.D–is one way we securely store and access your audio in case you need it in the future.  It's a great way to help you avoid costly duplicate requests.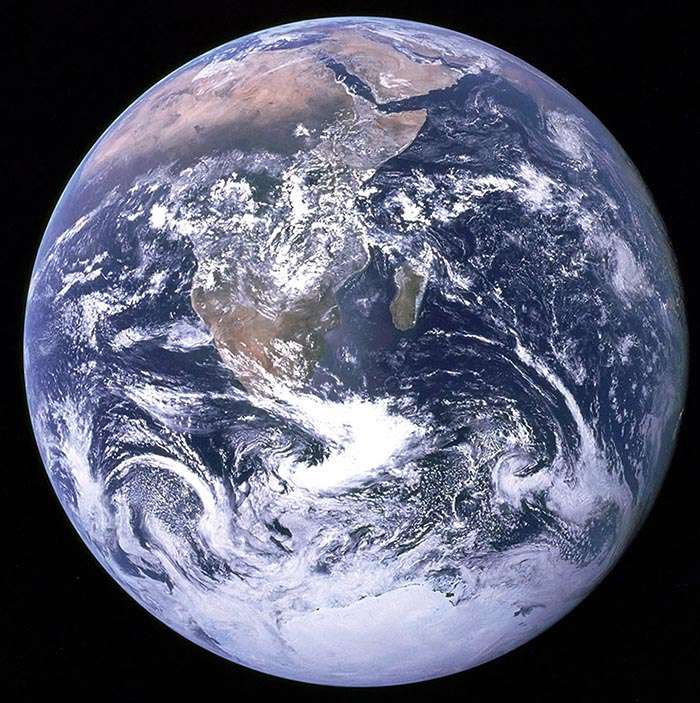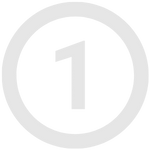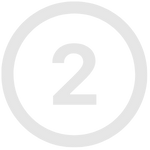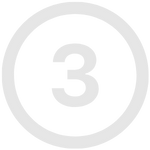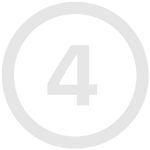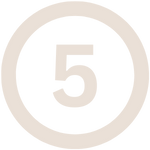 Our process is straight forward and simple,
and your Project Manager is your guide through everything.
Contact us to discuss what you want.  We'll be looking for:
Any scripting you have
Thoughts about voice talent. Need to pick a voice? Click here to listen to some of our English talent. For additional options (or other languages), please contact us.
Once we receive a script, your Project Manager prepares the script for the recording session and sends it to you with questions and comments.
After you respond, the script goes to the studio. Our producers get to work scheduling your selected voice talent, recording your script, and then editing the audio.
Before we finalize your audio, it's reviewed for quality assurance and converted to your required format.
Your Project Manager delivers your final files via e-mail, FTP, S.A.I.D, your internal delivery system, or any other way.
IVR Recording Project FAQs
Do you have any other questions? We'll be happy to answer them. Just contact us below and we'll get back to you quickly!
"The project managers have excellent communication skills and meet or exceed deadlines on every occasion. The process is easy and efficient."
"As many of us know, project timelines aren't always linear and sometimes deadlines are moved up or extended. On many occasions, Walsh Media has worked with us to expedite recording sessions. This flexibility is very much appreciated when unexpected events occur during a project."
"So I'm talking with my developers now – they said the prompts sound great! Thanks again for the high-quality work!"
"Under promise - over deliver!!! THANK YOU WALSH MEDIA. And thanks for the music. Our programmers will be dancing a jig having all of this today!"
It's easy to get started!
Just fill out this form for a quick reply! And if you have scripting you would like us to review for a quote, feel free to attach it here and we'll contact you with pricing.