Thanks for selecting the Highlights package!
It's great way to personalize your Zultys phone system with a real human voice that reinforces your brand!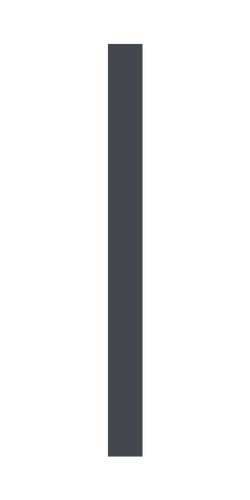 STEP ONE – SELECT YOUR VOICE
Think about your brand and your typical callers. Listen to the options below and select a voice that represents your brand best.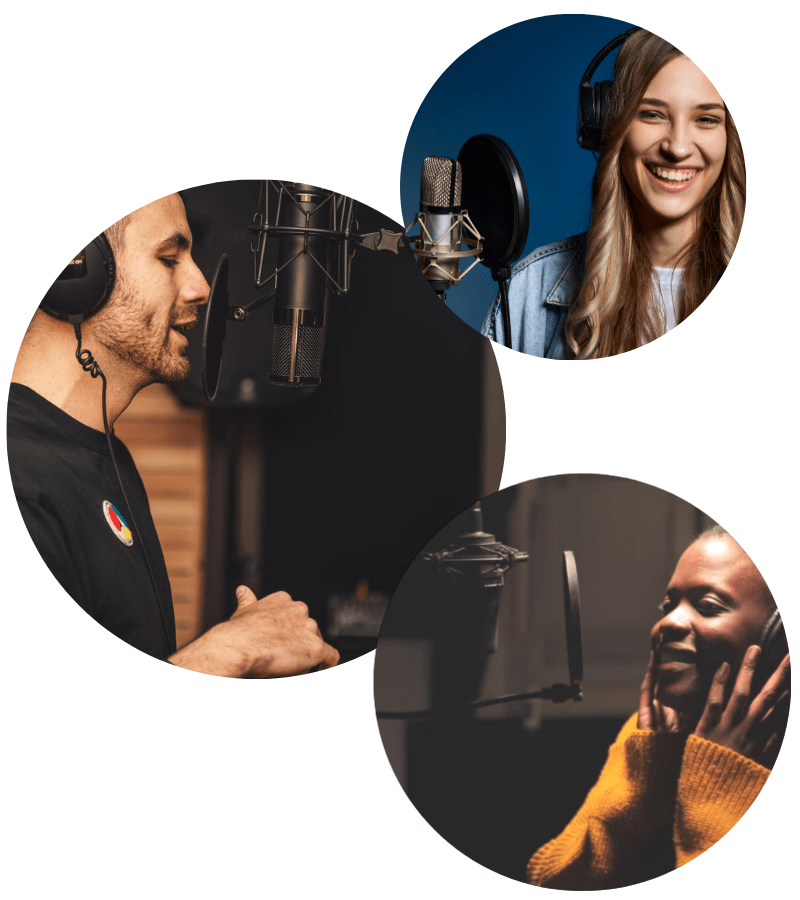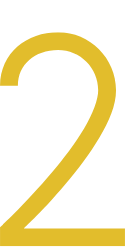 STEP TWO – SELECT YOUR
MESSAGE On Hold Production
Once we know your selected voice, we will send your selected music bed with the generic courtesies recorded by your selected voice.
Please note that the audio watermark you hear (the voice saying "Walsh Media") will be removed when we deliver your final file.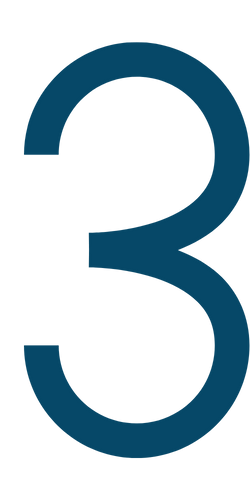 STEP THREE – Tell us your choices and send US your script
Thank you so much for your purchase!
Your Project Manager will contact you with any script questions or suggestions, as well as confirm your voice and music selections.
In the meantime, feel free to email moh@walshmedia.com with any questions you may have.